Chauffeured Corporate and Group Transportation Charlotte NC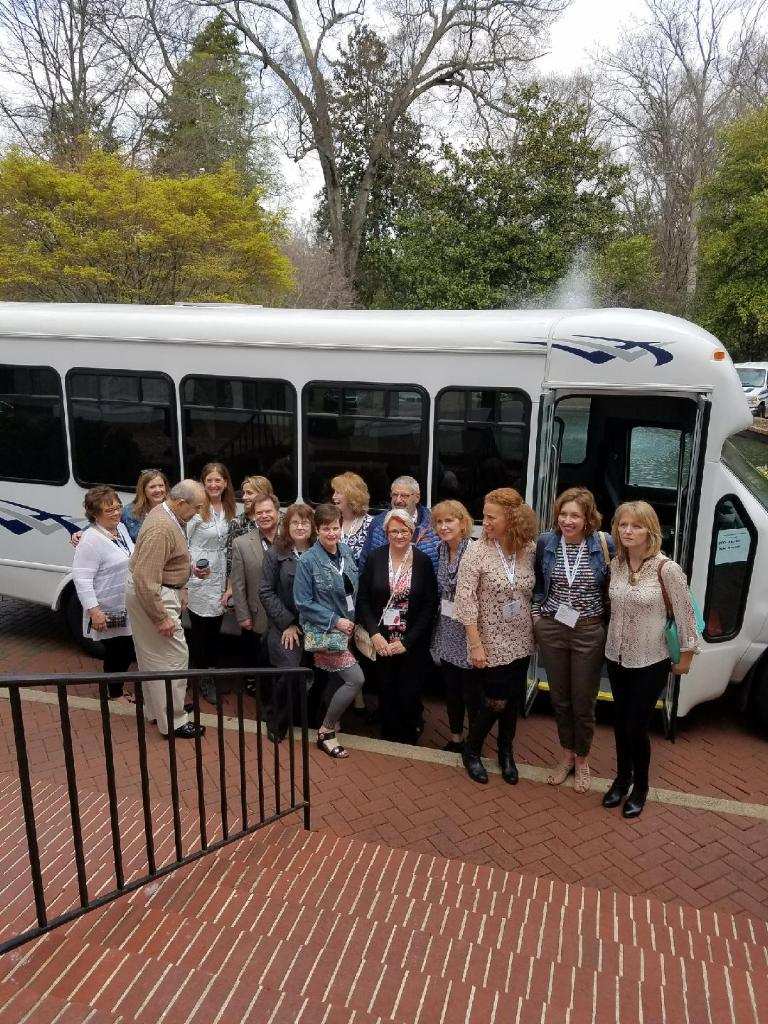 Timing is everything no matter where you are headed for a corporate meeting. Charlotte Limousine services to coordinate your trip in and surrounding Charlotte, NC. Call us at (704) 231 9313 to get more information about chauffeured corporate and group transportation in Charlotte.
Airport Car Service and Limo Rental for Corporate and Group Transportation
When it comes to business, every second counts. And your limo rental for the purpose is no different. We pride ourselves in providing timely services to your business associates, official guests, and clients when it comes to limo rental for airport transfers and group transportation needs in Charlotte, NC. Charlotte Limousine allows you and guests to sit back and relax while professional chauffeurs drive you around the town. While sitting focus on your business and we will take care of your travel details.
With a vast fleet and network, Charlotte Limousine can accommodate all your corporate and group transportation needs while offering on time services. Pick the vehicle of your choice from minibuses, expensive cars, executive vans, and others to serve your needs of travel. We are prepared to transport individuals, corporate groups and special guests to meetings, conferences, business related events, and to and from airport.
Luxury and Comfortable Rides for Corporate Clients And Guests
A business meeting may end up on a happy note followed by a tour to a popular destination. Make this drive an unforgettable experience for your clients and guests with luxury limo transportation in Charlotte region. At Charlotte Limousine we present a large fleet to help you choose the right transportation to accommodate the guests conveniently. Whether you are hosting an individual guest or a group of corporate clients, our luxury limos and cars will provide ample legroom to stretch and enjoy the city tour. End the trip with airport transfer to help you guest board their flights with comfort and convenient. Our chauffeur driven limos and cars are well-equipped to keep your guests safe and entertained during their business trip to Charlotte. Specialized in Limousine Service Charlotte NC Areas.
Airport Transportation Charlotte NC
Charlotte Airport Transportation
Transportation Services Charlotte NC
Limousine Service Charlotte NC
Car Service Charlotte NC Airport
Corporate and Group Transportation Charlotte NC
Call us to know about corporate and group transportation packages and register your booking for a luxury travel across the city. Our courteous customer representatives are always ready to assist you with exceptional services.